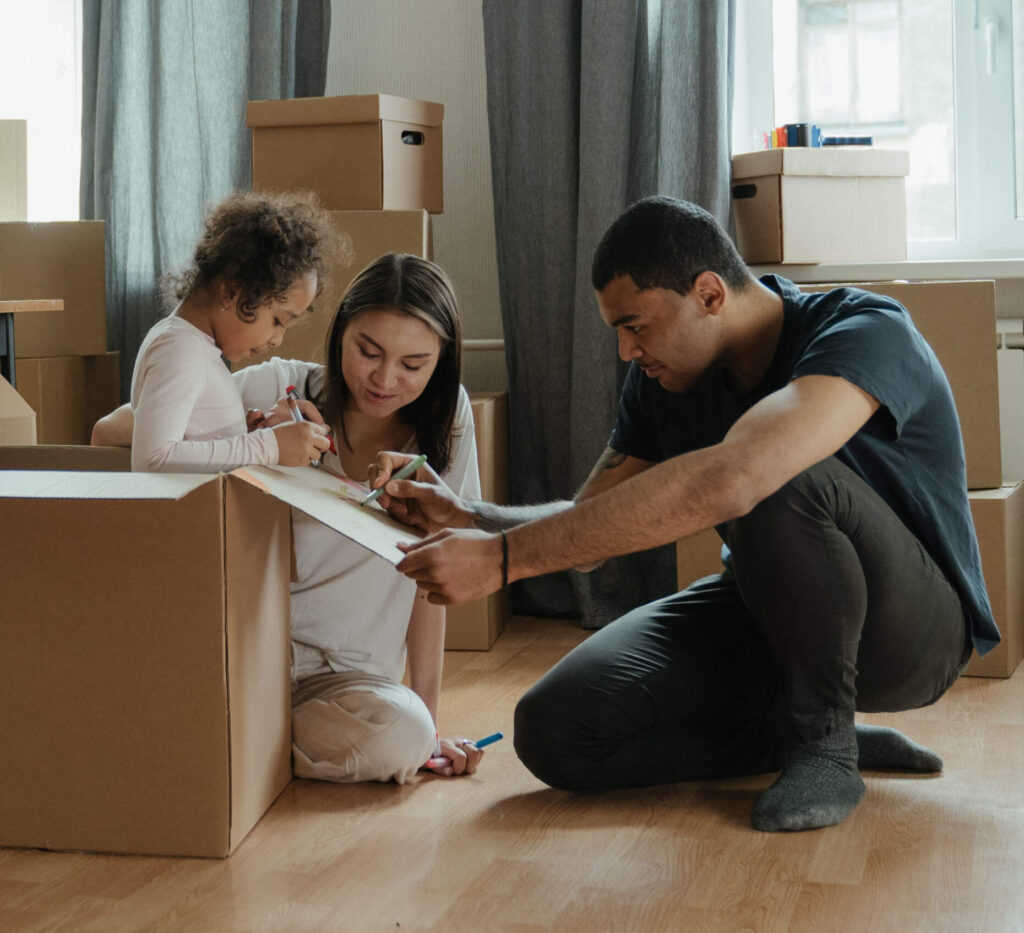 Our Part Packing Service takes care of all of your large furniture and appliances, leaving you to pack your valuable and personal items.
The packing service includes larger pieces of furniture such as: sofas, beds, tables and much more. On the Part Packing Service we require you, the customer, to pack all small, fragile and personal items including your clothes and incidentals.
If you wish for us to pack your complete home, including your personal and fragile items, please see our Full packing service for further details.
Save time and get a free quote now Leave the Burden of a House Move
to our Professional Movers
Our Services
Tailored solutions for stress-free relocation